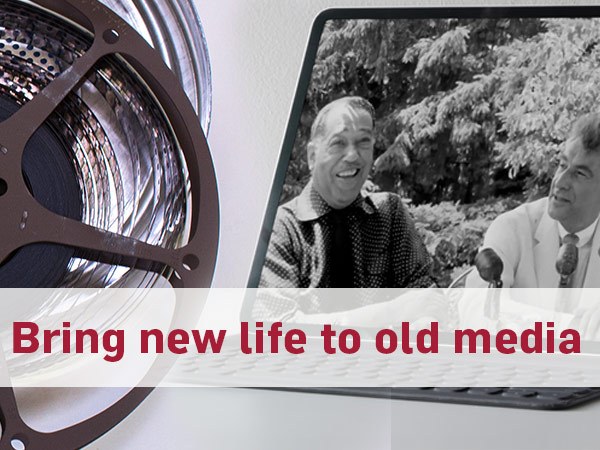 Media Preservation, a service of UW-Madison Department of Communication Arts, converts your archival film, video, and audio footage to modern, digital formats for viewing, study, and preservation. The above image of a press conference with Duke Ellington and Leonard Bernstein comes from archival film footage we have preserved.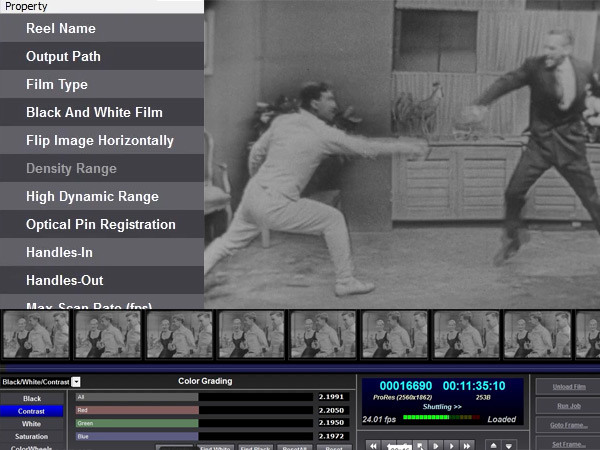 Preserve media for research and teaching
In partnership with the Wisconsin Center for Film and Theater Research (WCFTR), we preserve a wide array of material for research and teaching purposes. A great example is the Faye Emerson show, shown mid-scan, above. Starting in 1949, Emerson hosted the very first U.S. late-night television talk show, and is the subject of graduate research.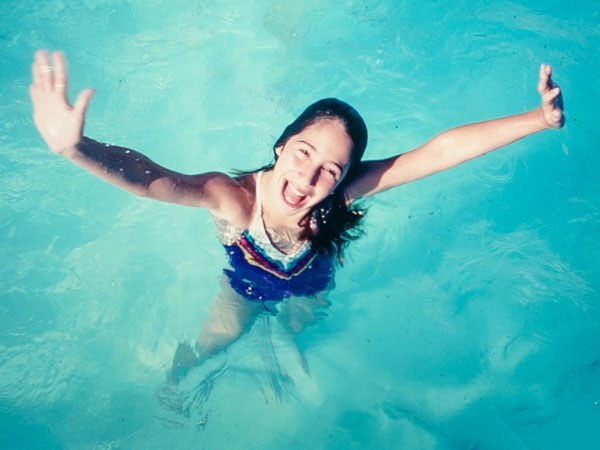 Reconnect with family histories
Even in poor condition, old footage can often be scanned and converted to digital format. Because it uses a laser to read both image and audio, our scanner is very gentle on film. Revisit family reunions, graduations, and other family events lost to time. When your project is complete, you'll be able to watch your media on your computer or television. Read more about the process, or get started.
Ready to preserve your footage?
---
What kind of media can we convert?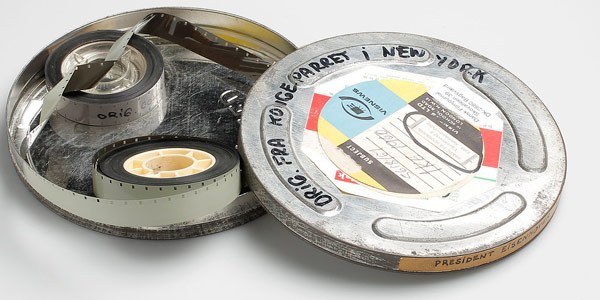 Film
We can preserve 35mm, 16mm, Super 16, 8mm, Super 8, positive and negative film. This includes optical soundtracks, magnetic soundtracks, and separate sound.
Not sure what type of film you have? Use our film identification guide.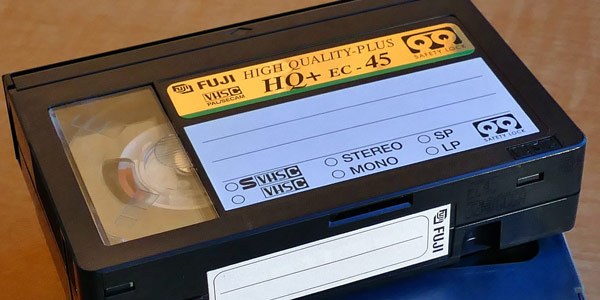 Video
We work with a wide range of video formats, including common VHS and Betamax, along with a wide range of professional and less common consumer formats like Mini DV and Hi-8. See the complete list.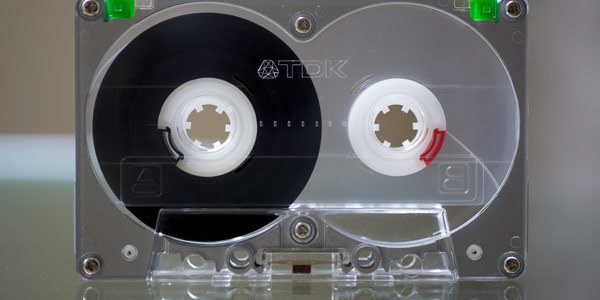 Audio
Formats we handle include: 1/4" reel-to-reel, audio cassette, mini cassette, and DAT (Digital Audio Tape).